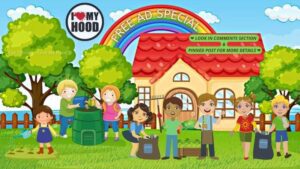 Here's the most important thing you need to know: we're more than just a community platform.
We are here to help neighbors connect and feel safe online as well as trust the information they view. We are here to help businesses to realize their full growth potential and achieve valuable "area specific information" to guide them along their success path
– We are invested in the journey and the success!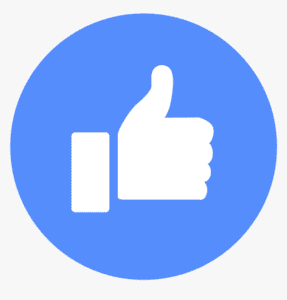 Since 2008
Can be confirmed by just one of our many groups check out: The Official – I Love Linden ~ Johannesburg

Over 200 Facebook Groups +
We're super proud of our national reach and diverse membership we have been working on for YEARS

Across South Africa
We work with MANY Initiatives just like yours.
Our team is driven by your success. Every single day, we'll support your Initiative and help you to succeed.